At John Shoemaker, DDS, DICOI, we tailor our services to your needs by personalizing treatment plans to your unique case. Dr. Shoemaker is able to accomplish this from his numerous years of experience and emphasis on continuing education. Our advanced dentistry can give you your smile back—we strive to help even the most complicated cases! Read about our services below and schedule a consultation with Dr. John Shoemaker today! We serve patients in Texoma and Sherman.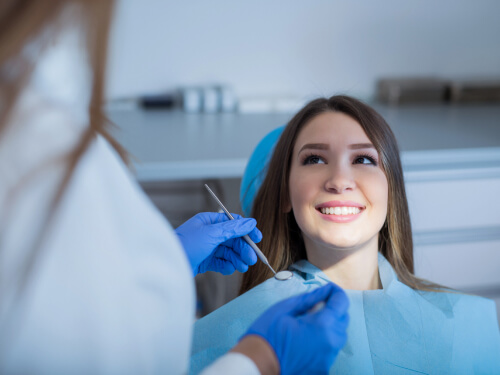 Contact Dr. Shoemaker for All your Dentistry Needs
Dr. John Shoemaker, DDS, DICOI, is a highly experienced and venerated dentist in the Sherman, TX area. He dedicates himself to continuing education courses to stay abreast of the very latest in the dental field.