Our general dentistry procedures help you preserve your natural teeth for as long as possible by putting an emphasis on preventative dentistry. In such cases where decay and cavities form, we do our best to restore your natural teeth. Our goal is to keep you out of the dental chair for all but routine maintenance!
Cleanings and Oral Exams: preventative dentistry to keep teeth and gums healthy.
Crowns and Bridgework: to replace large amounts of lost tooth structure and/or missing teeth
Extractions: to remove unhealthy teeth that cannot be saved
Fillings: to restore decayed teeth.
Inlays & Onlays: to fill in teeth with large cavities
Oral Cancer Screenings: oral cancer can be cured of caught early enough.
TMD Treatment: to help relieve soreness and pain in the jaw joints.
Contact Dr. Shoemaker for General & Preventative Dentistry
Dr. John Shoemaker, DDS, DICOI, is a highly experienced and venerated dentist in the Sherman, TX area. He dedicates himself to continuing education courses to stay abreast of the very latest in the dental field. For all general dentistry services you may need, contact Dr. Shoemaker.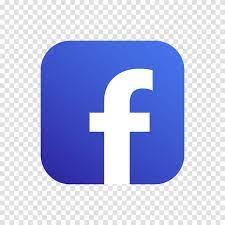 General & Preventative Dentistry in Sherman