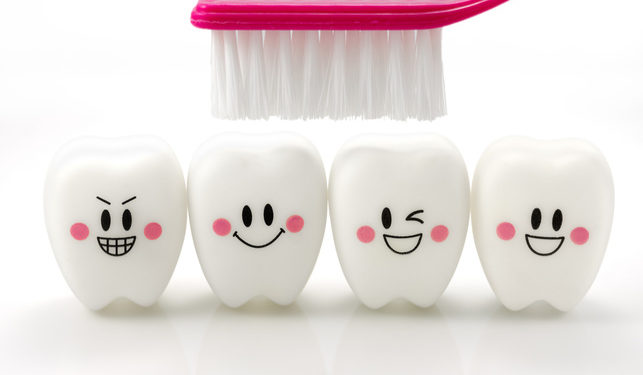 5 Tips for Better Dental Care
Enjoying an amazing smile is easy when you know how to care for it. Your smile is the first thing others notice and your oral health is closely related to your overall health, no wonder your smile is one of your greatest assets!!! Here are 5 tips for better dental care.
Be sure to book your dental checkups twice a year. These appointments provide opportunities for the dentist and hygienist to screen you for oral cancer, tooth decay and gum disease. If a problem is developing, the dentist can offer you early detection and preventative treatments.
Get cavities filled AS SOON AS POSSIBLE. Small, untreated cavities can spread to the neighboring teeth and if you wait too long the cavity can grow putting you at risk for deeper decay and nerve exposure which can lead to root canals or extractions!
Get old fillings checked out. Fillings, especially the metal ones, can allow tooth decay to sneak underneath as they deteriorate. Xrays are essential in the dentist finding problems that could get worse over time.
Brush and floss daily. Even though this seems like a "duh" statement brushing twice a day and flossing once day (whether with a water-flosser or regular floss) will help maintain optimal oral health.
Keep your body healthy! As we stated above your oral health is closely related to your overall health. Maintain a healthy diet, control diabetes and heart disease and exercise regularly to keep your body and your mouth in tip top shape!
Dr. Shoemaker is available to fix your dental problems, but his main priority is to keep you from encountering those problems in the first place. Remember PREVENTION IS KEY to a healthy mouth!